We welcome all visitors to Trentham Golf Club
---
Green Fees (currently suspended until we recieve government guidelines)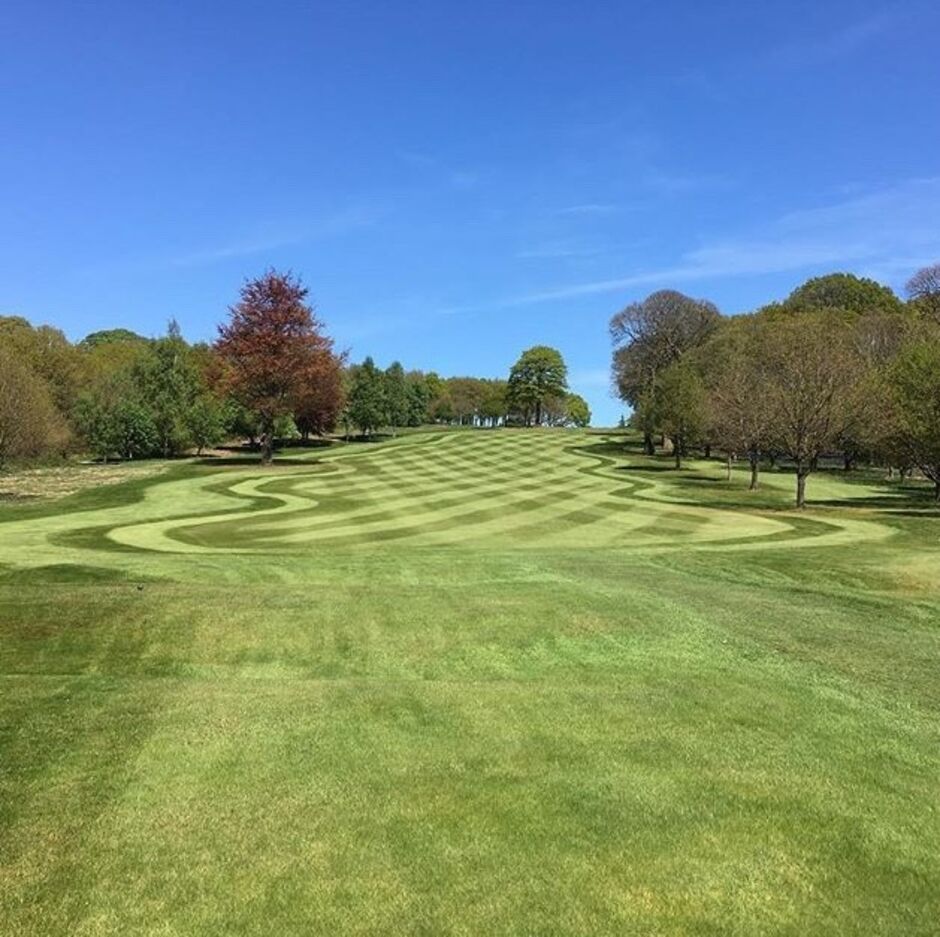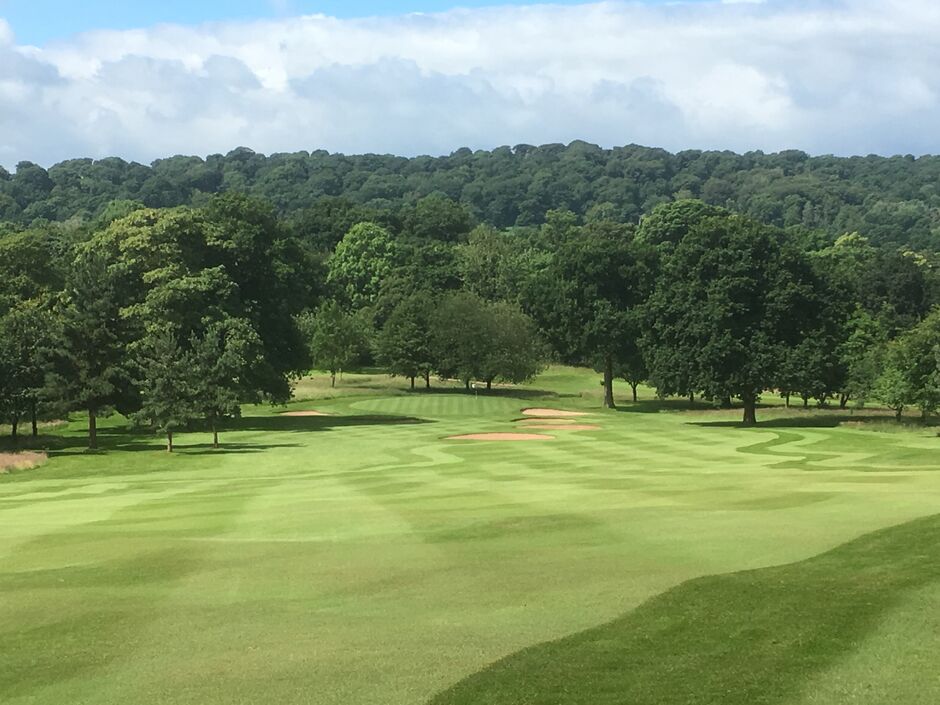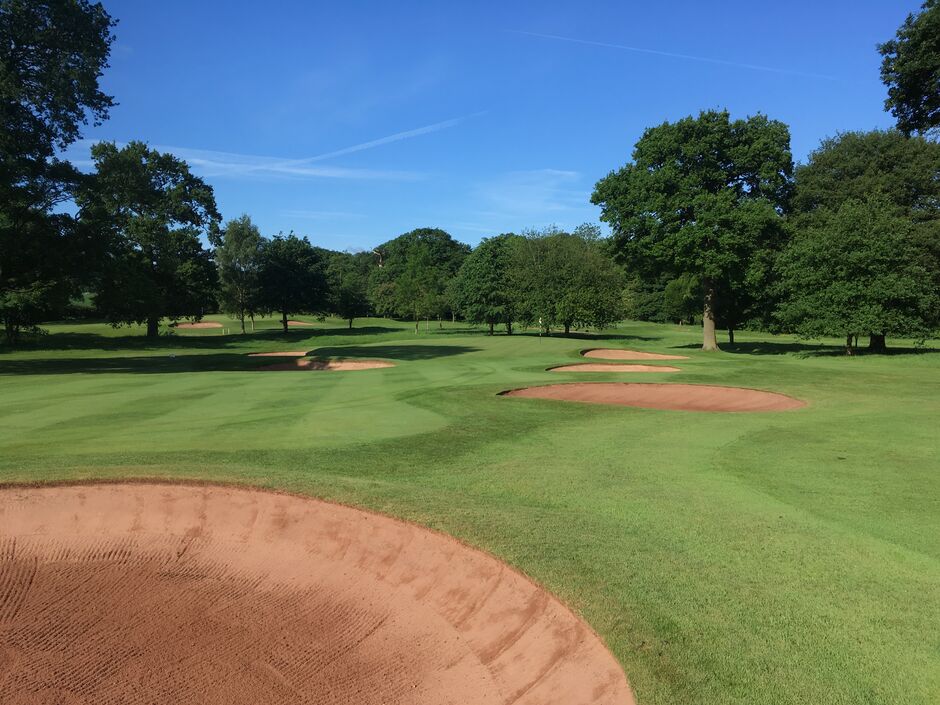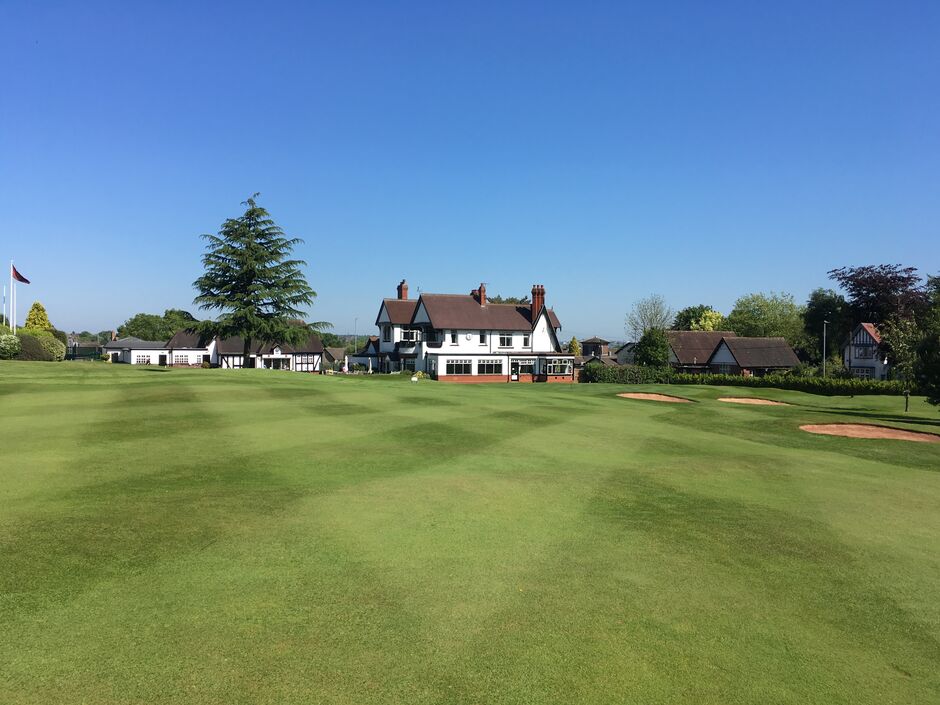 Visitors
Winter rates until 30 March 2020

Single Green Fee Monday to Friday £45 per 18 holes - £95 all day
Summer rates 1 April - 31 October
Single Green Fee Monday to Friday £65 per 18 holes - £95 all day

Sundays and Bank Holidays £75 per 18 holes - £105 all day
Fourball Monday to Friday £220 - Sundays and Bank Holidays - £260
Call our Professional for tee availability on +44 (0) 1782 658109 option 3
For 27 or 36 holes please call our General Manager on +44 (0) 1782 658109 option 1 or click the 'Contact Us' Button below
---
Concessions
County Card Scheme and Golf Society of Great Britain - £45 per player Monday to Thursday only. (Summer rates)
£40 per player Monday to Thursday only. (Winter Rates)
---
Buggy Hire
£25 per 18 holes - £40 per day.
---
PLEASE NOTE – Smart Parking will be operating on our carpark.
This automatic number plate recognition system ensures we have ample parking for our visitors and requires them to enter their vehicle registration details into one of the keypads located in the Pro-shop and the Clubhouse foyer before leaving the premises to prevent unnecessary fines.
FINE GOLFING AND OUTSTANDING HOSPITALITY