Junior Section
Firstly your Junior Committee is;
James Turner, Junior Organiser - 07976935523, jo@trenthamgolf.org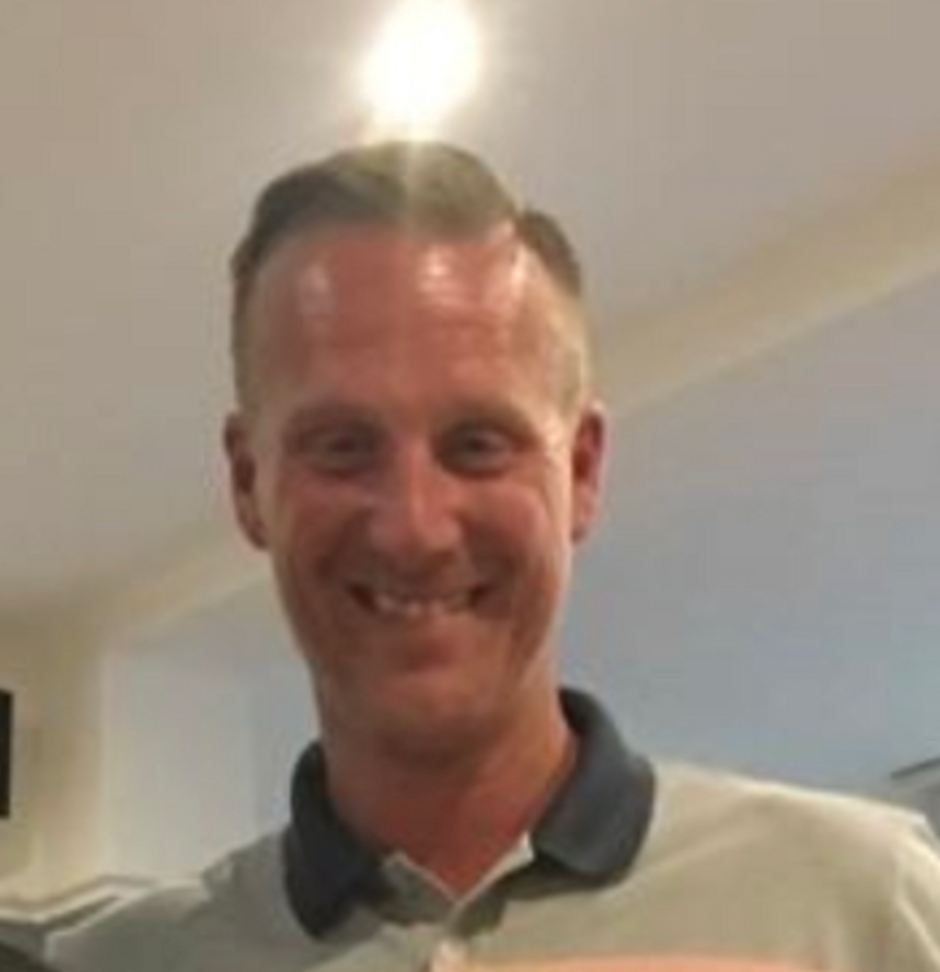 Melvyn Dawson Child Welfare Officer - 07970 608125, safeguarding@trenthamgolf.org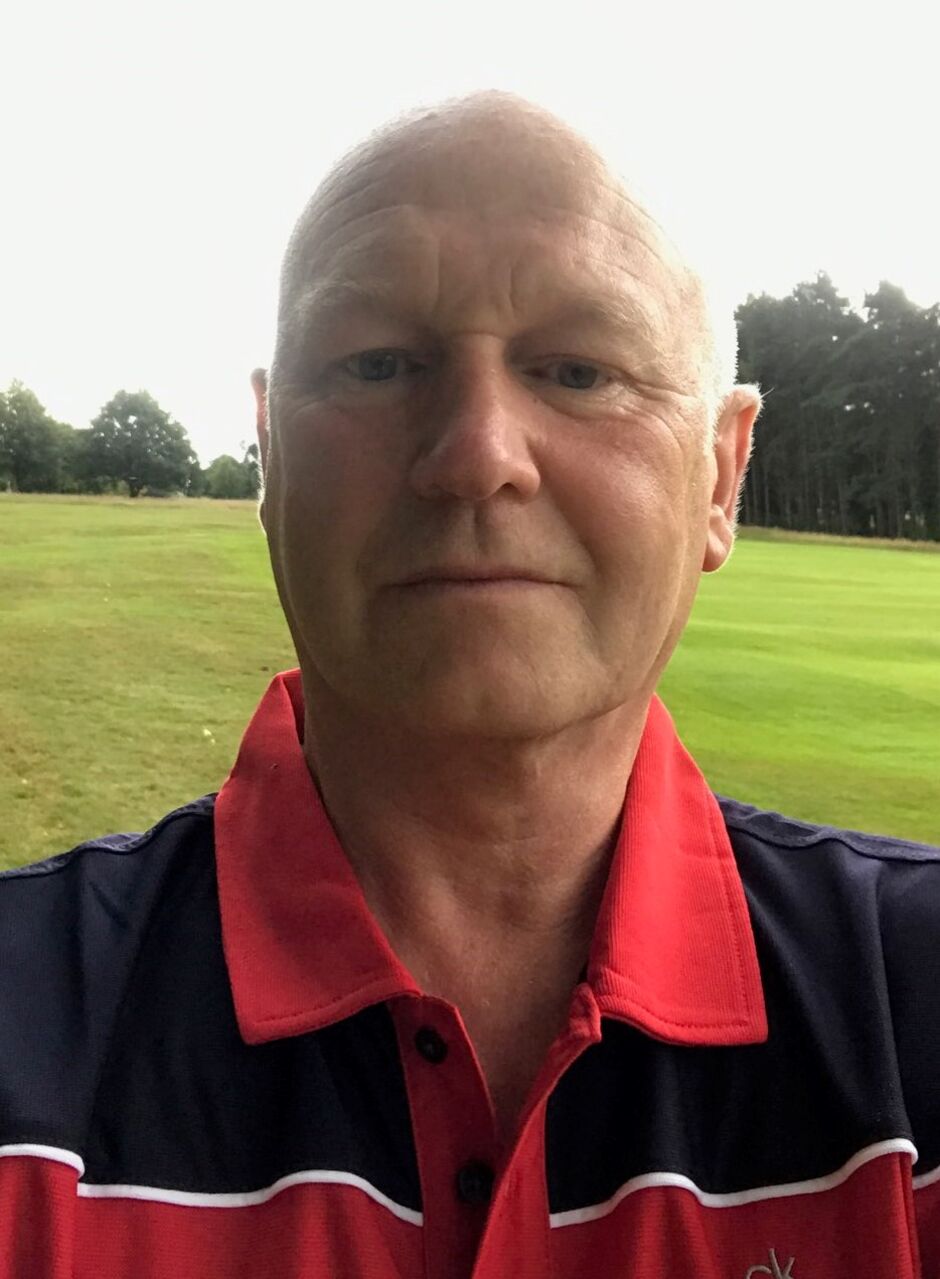 Ashely Salt, Club Professional - 01782 658109 option 3
Daniel Hewitt, Club Professional - 01782 658109 option 3
Una Handley, General Manager - 01782 658109 option 1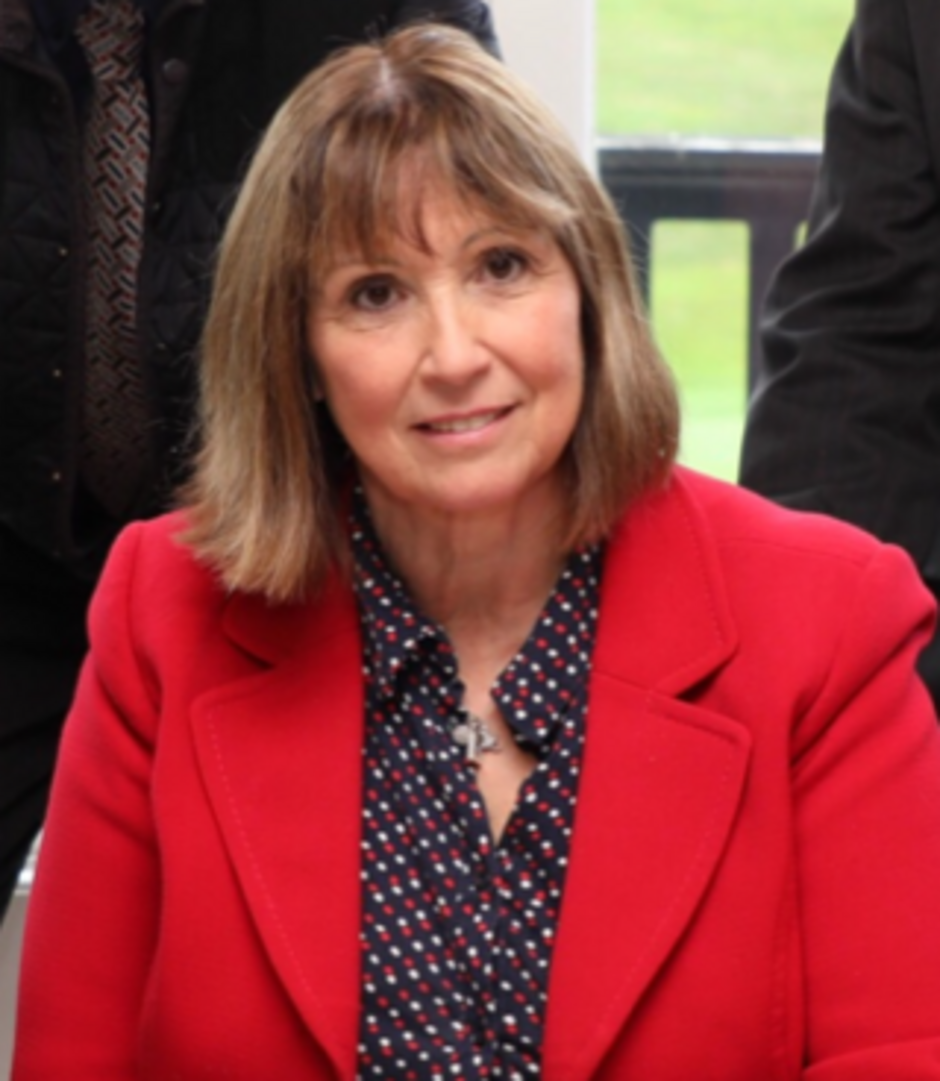 Between us we will organise your matches and the calendar of events for the rest of the year.
All junior competitions aand fixtures are noted in the club online diary.
The Junior Captain for this year is Lucas Kinnersley.
Coaching
Ashley Salt and Dan Hewitt, the Club Professionals, run many sessions from the younger Juniors on a Tuesday at 4pm and for the older Juniors, on Saturdays. Please click the link HERE for further details.
Trentham Safeguarding Policy and Procedures
The club's Safeguarding Policy and Procedures can be viewed HERE
We are very pleased to announce Trentham have been awarded the SafeGolf accrediation (March 2021)